WELCOME TO
River and Moor
CONTACT US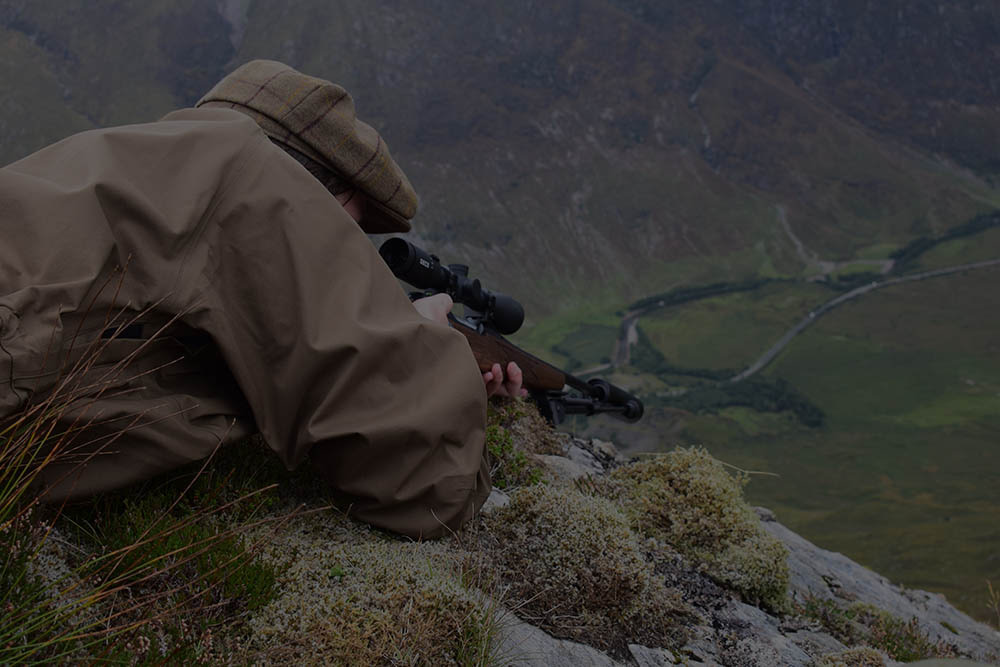 WELCOME TO
River and Moor
CONTACT US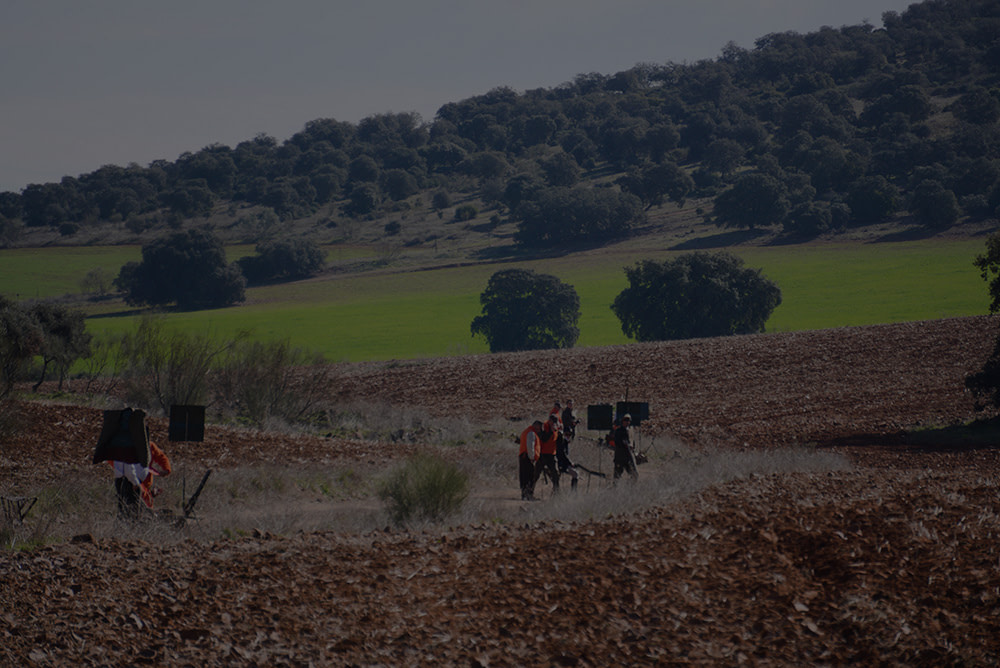 WELCOME TO
River and Moor
CONTACT US
River and Moor was founded on the back of over 25 years of experience in fieldsports and shoot management.
Our mission is to simply provide a knowledge based solution for your day in the field and a seamless business package for the management of your sporting assets.
River and Moor bespoke sporting packages are global, offering the traveler both to and from the UK a highly personalised service with every detail taken care of we are not just another sporting agency.
Our in-depth knowledge of shooting, fishing and deer stalking means that when we talk to you, our discussions are based on experience and practical knowledge.
Country sports in the UK and possibly Europe will take some time to recover after the Coronavirus has passed. It is leaving its mark across all sectors of fieldsports with no exception.  How businesses bounce back after this will be down to good marketing, sound advice and companies that can bring clients swiftly to the door.
It is sad to hear that shoots are already closing or not releasing birds for the coming season. This also means that demand could potentially be very high.​
Guns looking for shooting this season should get in touch with us now so we can add you to our database and keep you informed of availability we all hope to be out of this before the grouse season starts.
Our partridge shooting can take you from the hills of the Scottish Borders to the sun of Spain. We can offer some of the most challenging partridge shooting on  the most stunning and prestigious. 
The king of game birds, the red grouse is found in many northern English moors and Scotland. They offer the sportsman a chance of a most spectacular day among the heather on a sunny August day. 
Due to the fragile nature during hatching numbers fluctuate and therefore availability can be in demand.
It goes without saying that the UK boasts some of the best pheasant shooting in the world and we are here to take the guess work out of choosing and ensuring the your requirements are surpassed.
For those that seek an adrenaline filled experience, wild boar hunting in Europe has to be one of the best.
Whether stood on a track in a forest or in a tower on in a field on the edge of a wood. The moment you hear the dogs getting closer and you realise that it is your moment, a split second to spot and shoot.
Anything from a little tusker to a big male pose a challenging shot even for the most experienced. Found anywhere from France to Poland and further afield, it is one of the ultimate hunting experiences.
The celebration and respect for the hunt and quarry is also quite spectacular.
Contact us to find out more.
Enjoy all the luxury and refinements of a driven game shoot anytime of the year.
Our sim game days run throughout the year and offer individuals, syndicates and corporate parties the opportunity to shoot in amazing scenery and with lots of fun.
Typically standing 6 guns and swapping mid way through the drive, you will experience a pure adrenaline rush. It will be frantic and exciting, yet in a safe and controlled environment. Lavish lunches and 11's to help calm the body.
for more information click here.